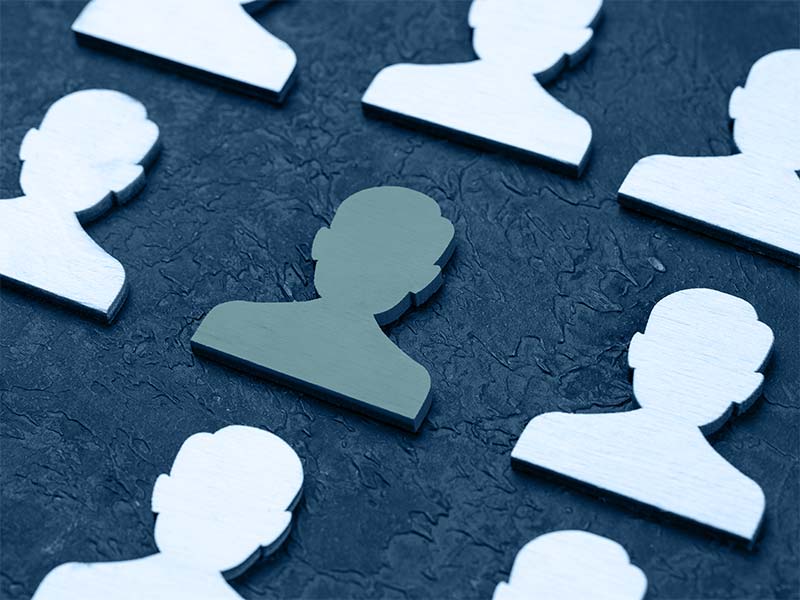 Contact FBR Seed on 01573 224381 for queries you may have about the listed  job opportunities.
There are currently no new employment opportunities available with fbrseed, however if you are interested in working with the firm, please email your CV to reception@fbrseed.com and we will be in touch when we are recruiting in the future.
INNOVATIVE, EFFECTIVE, EXPERIENCED
A wide range of expertise from a dedicated team
Our team of experienced professionals, book keepers and administrative staff offer an unrivalled service to support you, your business and your wider rural interests. Call us on 01573 224381 for a confidential discussion about your requirements.