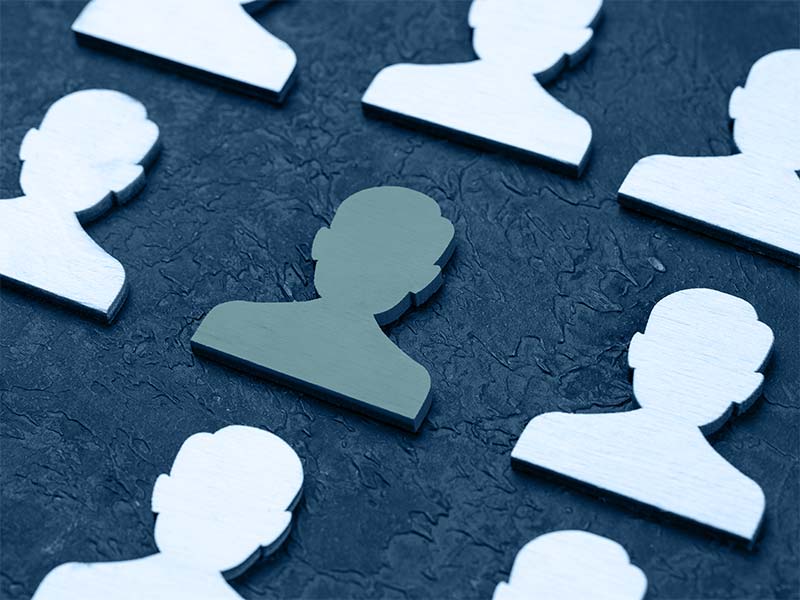 Contact FBR Seed on 01573 224381 for queries you may have about the listed  job opportunities.
Property Letting Administration Role
Job description
Salary: Dependent on experience.
Holidays: 30 days inclusive of Bank Holidays.
Job type: Full-time – 35 hours, hybrid working.
Due to the expansion of the business FBR Seed Ltd are looking for a Property Assistant to join their growing and experienced property team. The role is varied and knowledge of letting property or having a lettings qualification would be advantageous. A property assistant is not always office based so a clean driving licence and access to a car will be required.
Based in Haddington in the East Lothian the successful applicant will report to the Property Manager and be part of a small professional team managing over 1,000 properties for farms, estates and individual owners. Hybrid working will be available after an initial training period of working in the office. FBR Seed formed in 2019 from two very long-established Borders rural surveying companies and has recently expanded into East Lothian with an office in Haddington. We offer all our clients an exceptional, discrete and professional service.
The following list is not exhaustive and should be used only as a guide for the above role. Together with the Property Team:-
Actively develop and grow the FBR Seed lettings department.
Promote best practice in the private rented housing sector on behalf of FBR Seed.
Issue and recover all Notices and Tenancy documentation within the required timeframes and be aware of impending changes in legislation.
Implement rent reviews as appropriate and liaise with FBR Seed Directors, Property Manager and Landlords alike for guidance.
Ensure that all deposits are dealt with efficiently, adhering to the guidance issued under the Tenancy Deposit Scheme (TDS).
Keep up to date; the registered status of all FBR Seed landlords in line with the requirements of Letting Agents Registration and the Code of Practice.
Assist and guide Landlords through all legislation changes as and when appropriate.
Maintain the property management system which demonstrates a paper trail of events from initial instruction through appointment of tenant, addressing maintenance and repair issues to termination of lease.
Arrange and undertake check in and check out inspections, property viewings and mid tenancy inspections.
Liaise with tenants and landlords regarding repairs, maintenance and emergencies.
Monitor all properties in terms of the minimum levels of the Repairing Standard.
Instruct tradesmen and co-ordinate all on-going property repairs and maintenance.
Ensure all compliance certificates are current and in date.
Attend any training courses pertinent to the position of Letting Agent.
Work flexibly according to the needs of the business, providing cover for colleagues as required.
All other residential and agricultural property letting and management matters not listed above that may arise throughout the course of employment.
CANDIDATE ATTRIBUTES
The successful candidate will possess the following attributes:-
Desirable:
Have a letting agent qualification to level 3, preferably 'Letwell'.
Working knowledge of SME property management system.
Have knowledge of residential lettings documentation, legislation and procedures.
Essential:
Competent IT skills, in particular, MS Outlook, Word & Excel.
Have a tidy and organised approach to work with an eye for detail.
Be able to prioritise workloads, apply initiative and effect good time management.
Be discrete, honest & trustworthy combined with an understanding of the confidential nature of our business.
Be motivated and proactive.
Ability to work individually as well as part of a team.
Demonstrate good communication skills both verbally & written together with good numerical skills.
Experience of working in a busy office with an individual workload for a minimum of 1 year.
Please email your CV, current salary and covering letter via the link here to Mrs Lois Renton, Property Manager or directly to Lois.Renton@fbrseed.com.
INNOVATIVE, EFFECTIVE, EXPERIENCED
A wide range of expertise from a dedicated team
Our team of experienced professionals, book keepers and administrative staff offer an unrivalled service to support you, your business and your wider rural interests. Call us on 01573 224381 for a confidential discussion about your requirements.