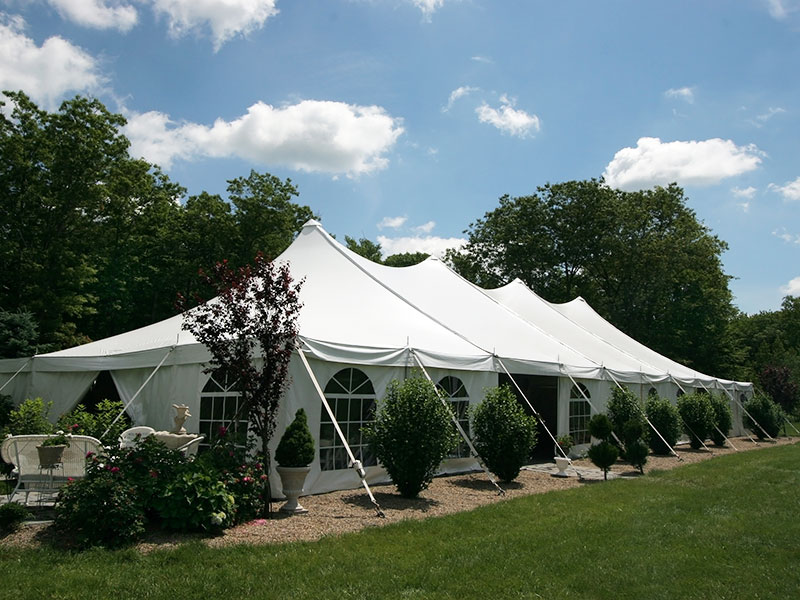 Contact FBR Seed on 01573 224381 for expert advice on either diversification or renewables for your rural asset.
Diversification is a pressing issue for estates, farms, country houses and other rural businesses. At FBR Seed, we adopt a holistic approach and are highly experienced in helping rural businesses to identify potential diversification opportunities.
At the research and development stage, we can help you gauge the financial health of your business and of the diversified enterprise by carrying out cost/benefit analyses, partial budgets, costings and payback models or a Whole Farm Review.
We can support you with project execution and management and, while we appreciate that every project is different, our service and level of involvement can be tailored closely to your requirements.
Projects we have delivered include:
holiday lets and lodges
traditional farm steading developments
retail outlets
weddings and corporate events
renewable energy initiatives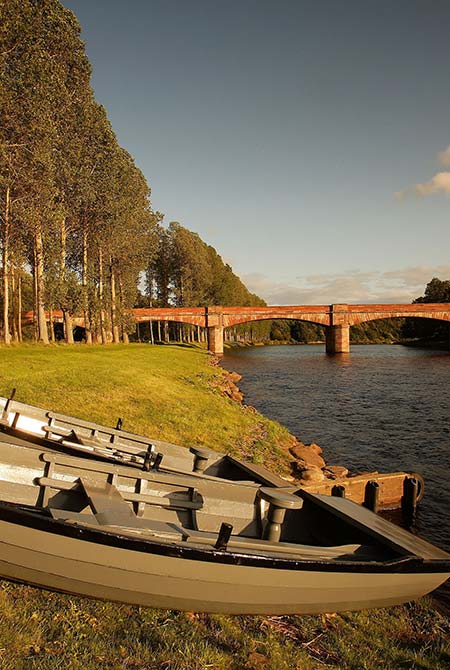 FBR Seed provides independent advice and professional guidance to farmers and rural businesses on renewable energy initiatives including wind farms, solar energy and photovoltaics.
We are experienced in negotiating with national energy companies who are investing in commercial scale renewable energy developments to include wind farms and hydro schemes. We can advise you on how such developments will impact on your business, and matters including wayleaves, Compulsory Purchase Orders (CPOs) and compensation payments.
For small-scale installations such as solar, hydro and wind, we can carry out project appraisals and help you with financial planning, including costings and payback models as well as legal requirements.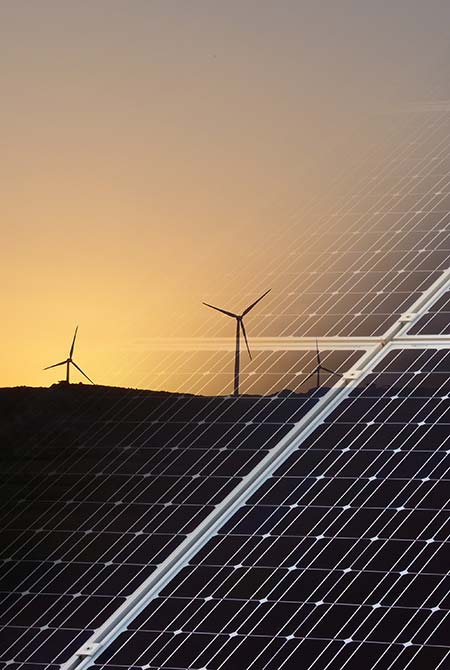 INNOVATIVE, EFFECTIVE, EXPERIENCED
A wide range of expertise from a dedicated team
Our team of experienced professionals, book keepers and administrative staff offer an unrivalled service to support you, your business and your wider rural interests. Call us on 01573 224381 for a confidential discussion about your requirements.