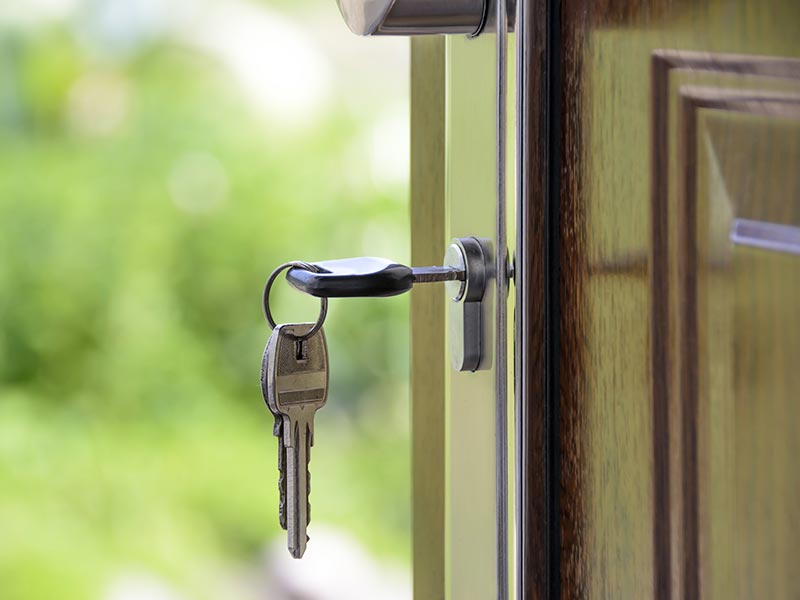 SPECIALIST ADVICE, MARKETING, VALUATIONS
Buying or Selling
a Rural Property
Thinking about buying or selling a property in Scotland?
We advise a wide range of clients on the legal aspects associated with purchasing a property in Scotland. In particular, we have direct expertise in the purchase of farms, estates, residential and other rural properties and we can assist in finding the right property for you.
For sellers, we offer a comprehensive, first-rate service, including advice on the preparation of the property for sale, valuation and guide price recommendation, production of sale brochures, marketing campaigns and viewings.
For buyers, we can offer a property search service to locate the ideal property suited to your budget and requirements. We can provide guidance on the market value of the property, assist with finance and funding with an AMC Mortgage and in the case of Farms & Estates we can offer an ongoing management service to help you achieve the most out of your investment.
Contact our property team on 01573 408952 for all your property enquiries.