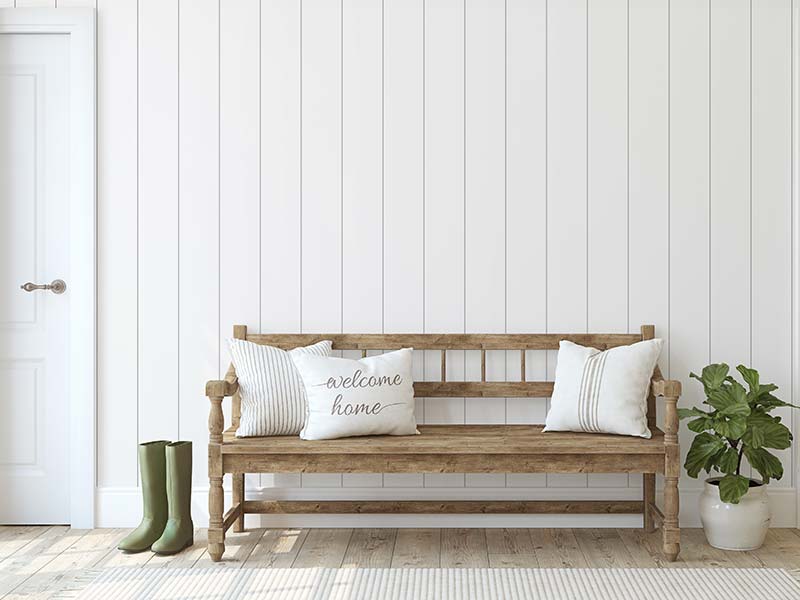 PROACTIVE, COMMITTED, APPROACHABLE
Tenant Services
We assist you through the letting process, or finding you a suitable rural property.
If you're looking for rental accommodation in the Scottish Borders, Dumfries & Galloway, Fife, Lothians or the North of England, please see our Properties to Let.
Whether you're a prospective or current tenant, call our Property Team on 01573 408952 for expert advice.
Our property team have extensive experience in letting, and are available to help any prospective tenant with renting a property. Our property manager will arrange mutually convenient times for viewing, and will guide you through the letting process.
If you cannot find a property on our website that suits your needs, please call a member of our property team, who will be happy to take the details of your requirements and contact you if a suitable property becomes available.
All FBR Seed landlords are registered with Landlord Registration Scotland, and we are committed to good practice as registered letting agents and are accredited with Landlord Accreditation Scotland.
All prospective tenants will be asked to complete an application form, and reference checks will normally be carried out. After a successful viewing and reference check, you will be issued with tenancy documents and all the information you would require for a satisfactory tenancy.
Other points to note regarding the letting process:
All documents can be emailed and signed electronically or can be signed at our Kelso office, to give you a chance to discuss the full implications with a member of our team.
A deposit will be paid and lodged with a licensed Tenancy Deposit Scheme.
Your first month's rent is due on the day the tenancy starts.
Our property manager, the landlord or landlord's representative will meet you at the property to hand over the keys and to take meter readings.
You will receive a photographic inventory recording the condition of the property, and will be given time to check, agree and sign it.
Looking to sell or let your property? Send us your details, so we can get in touch.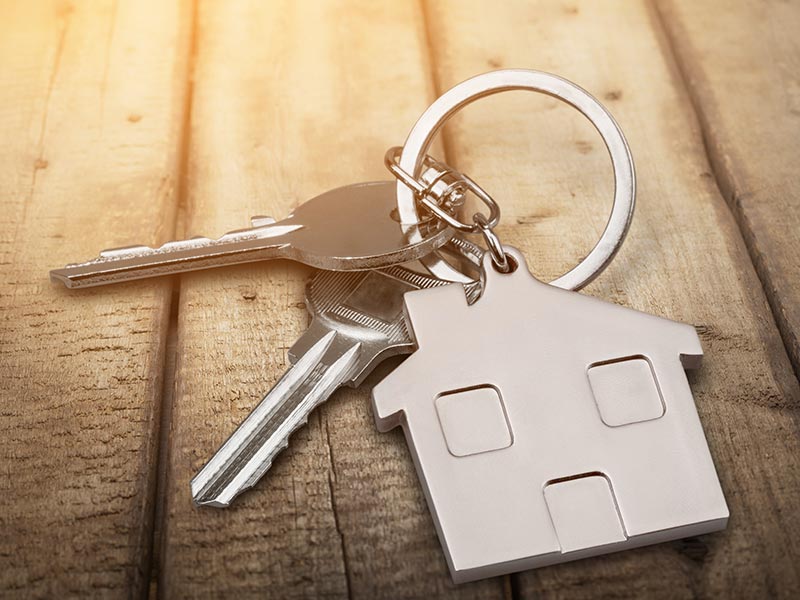 INNOVATIVE, EFFECTIVE, EXPERIENCED
A wide range of expertise from a dedicated team
FBR Seed are registered letting agents and registered property factors. We have a highly qualified property team with significant experience to assist you with all property matters. This covers property management and letting, property accounts and property factoring. We continually keep up to date with current legislation and we are accredited with Landlord Accreditation Scotland.
LARN: 1901030/1809013
Property Factor: PF000832