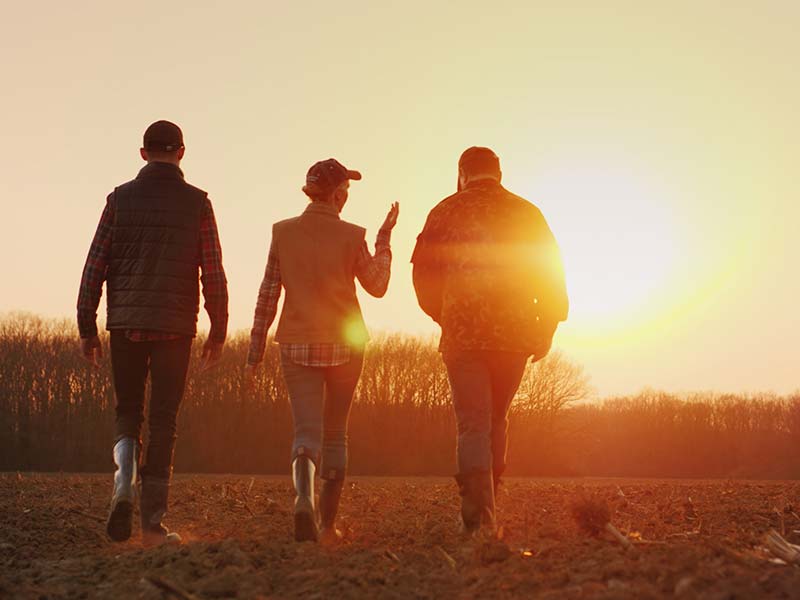 PERSONABLE, PRACTICAL, RESPONSIBLE
About FBR Seed
Specialist rural surveyors and land agents providing a full spectrum of professional support and services.
As recognised experts in rural surveying and agricultural practice, we combine unrivalled expertise in farm and estate management with an extensive working knowledge of rural business assets.
We have an exceptional reputation for flexibility and integrity, whether you are a new client or a long-term client working regularly with our team of professionals.
We take pride in serving our clients with the utmost discretion and professional conduct, often acting for several generations of the same family.
Contact FBR Seed on 01573 224381 for expert advice to help you to make the best of your rural assets.
Our experienced team of rural specialists and support staff offer an unrivalled service to clients across the rural sector