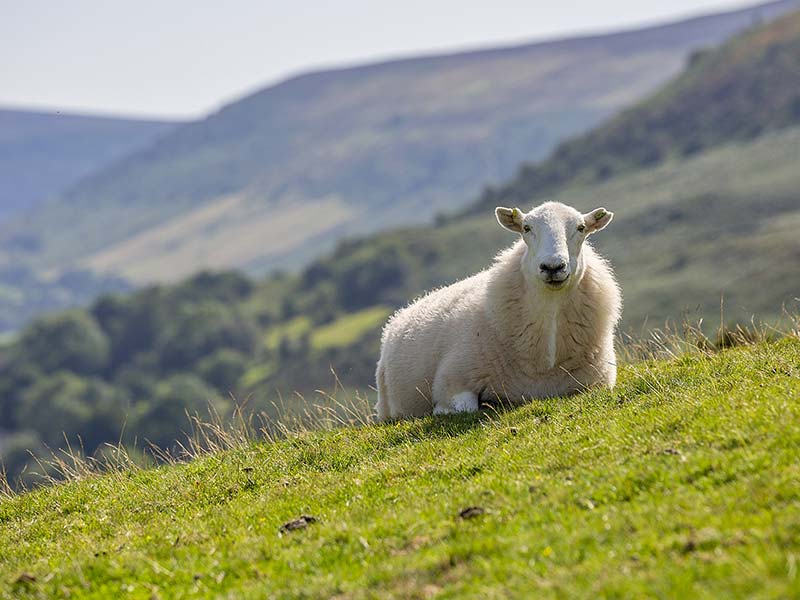 Contact FBR Seed on 01573 224381 for help with your farm or estate management.
Farming is a complex industry, and a specialist farm business consultant can help you maximise revenue and steer you through the day-to-day challenges.
Whatever your needs, FBR Seed can provide practical professional advice tailored to suit your situation, whether it's a one-off job, strategic planning, or a complete farm management service to all aspects of day-to-day administration.
Our range of farm management services
farm business management
grants & subsidy advice and applications
staff recruitment and employment matters
record keeping, farm assurance and compliance
book keeping, budgeting and accounts
health and safety
diversification opportunities
succession planning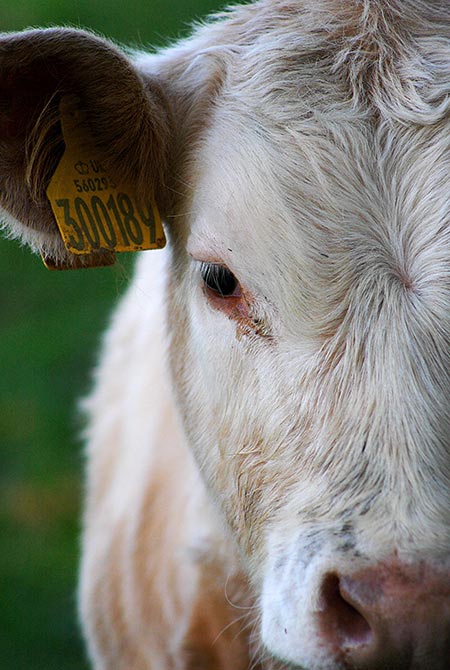 We recognise that every rural estate is different and provide a holistic, personalised service that takes full account of your property, resources and business aims.
We work closely with you to identify priorities, and deliver effective solutions that make practical business sense, whether you need one-off strategic advice or a complete long-term management service. From land and buildings to woodland, natural resources and general infrastructure, we take an integrated approach to help you maximise income from your assets.
Our range of estate management services
strategic estate planning
succession and tax planning
farm business management
staff recruitment and employment matters
health and safety
financial planning and budgeting
valuation
planning and development opportunities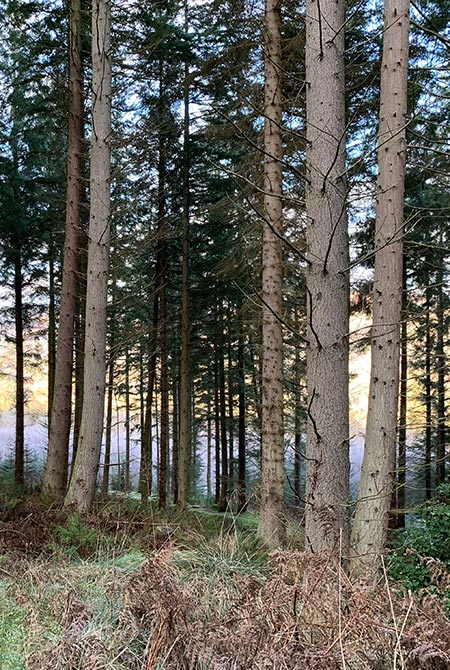 INNOVATIVE, EFFECTIVE, EXPERIENCED
A wide range of expertise from a dedicated team
Our team of experienced professionals, book keepers and administrative staff offer an unrivalled service to support you, your business and your wider rural interests. Call us on 01573 224381 for a confidential discussion about your requirements.