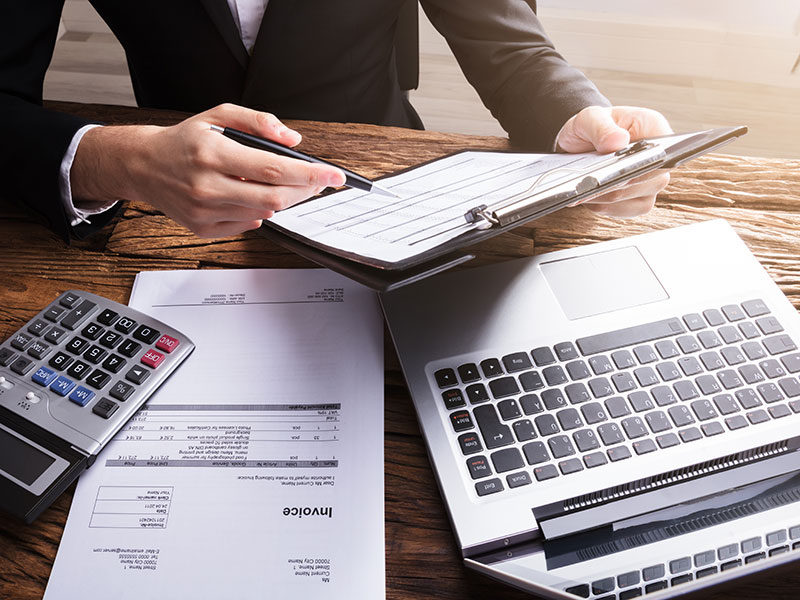 Contact FBR Seed on 01573 224381 to find out more about our specialist rural business financial services.
FBR Seed provides tailored wage and payroll services to a variety of businesses. We can save you time and money by providing an efficient, reliable and flexible service that is fully customised to your business needs.
Local businesses that use our wages and payroll services include agricultural firms, haulage contractors, trades, leisure and hospitality companies. Our team of specialists have many years' experience in payroll management, and we pride ourselves on our flexible and personal approach.
We deal with all your HMRC enquiries, Making Tax Digital (MTD) and are Real Time Information (RTI) compliant.
We understand that every company has different requirements. Please call FBR Seed on 01573 224381 to discuss your payroll needs.
Services include:
PAYE calculations and reporting
Employer & employee NI contributions and reporting
Auto-enrolment & workplace pension advice and administration
Preparation of P45s
Preparation of P60s
Preparation of P11Ds
Wages and salary payments by BACS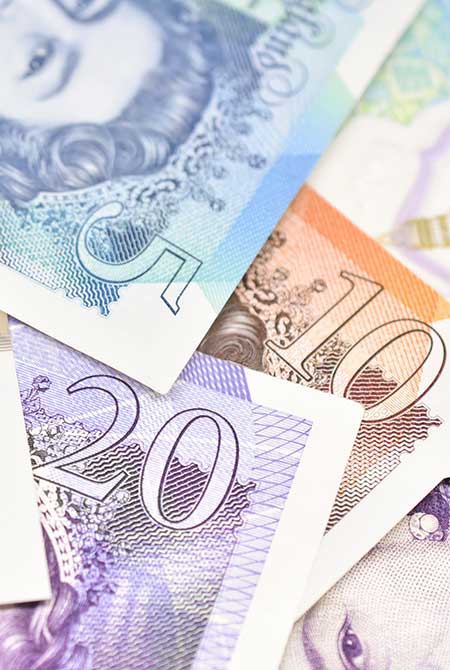 If you're looking for specialist farm secretarial and bookkeeping services at competitive rates in Scotland or the North of England, FBR Seed can help.
We provide support with your administration, farm records and financial accounting, leaving you free to concentrate on day-to-day core business activities. Our services are tailored to your needs, and can include financial management, general administration, VAT returns, correspondence, ordering, invoice preparation and credit control.
As agricultural and rural business specialists, we'll keep you and your business up-to-date with changing laws and regulations, making sure your systems are compliant with legislation.
Our farm secretaries take a professional, personal approach, and can work with you on site for your convenience. We will work with your existing bookkeeping and recording systems, or set up a new one where appropriate. Alternatively, your financial affairs can be administered centrally from FBR Seed's offices in Kelso.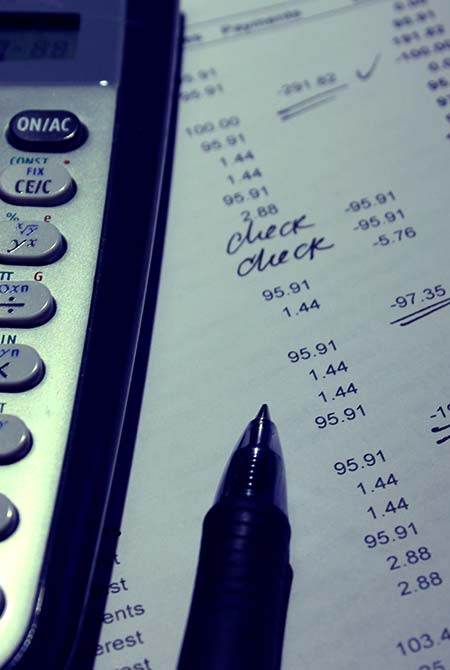 FBR Seed provides a range of professional accounting services to businesses in Scotland and the North of England. Our clients principally include sole traders, partnerships and limited companies in the agricultural sector.
Our experienced team listen closely to your requirements, and set up efficient routines that will give you time to concentrate on running your business.
We prepare tailored management and financial accounts, as well as budgets with customisable reports for monitoring performance and efficiency, financial health and cashflow requirements.
We can also add value by providing practical strategic advice on the growth and development of your business.
We understand that every business is different, and we pride ourselves on getting to know you and your business and to tailoring a service that meets your needs.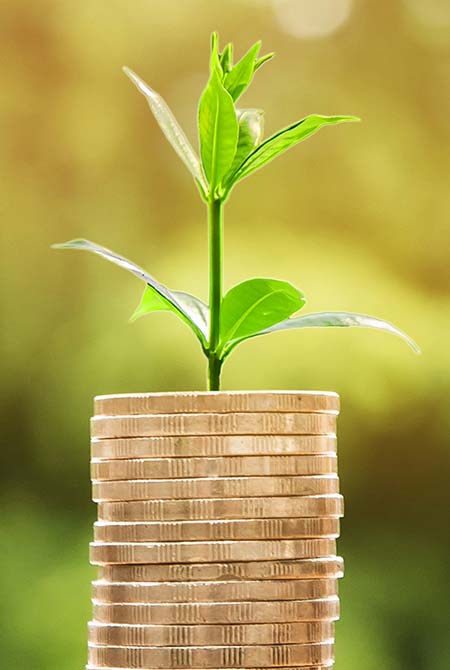 INNOVATIVE, EFFECTIVE, EXPERIENCED
A wide range of expertise from a dedicated team
Our team of experienced professionals, book keepers and administrative staff offer an unrivalled service to support you, your business and your wider rural interests. Call us on 01573 224381 for a confidential discussion about your requirements.