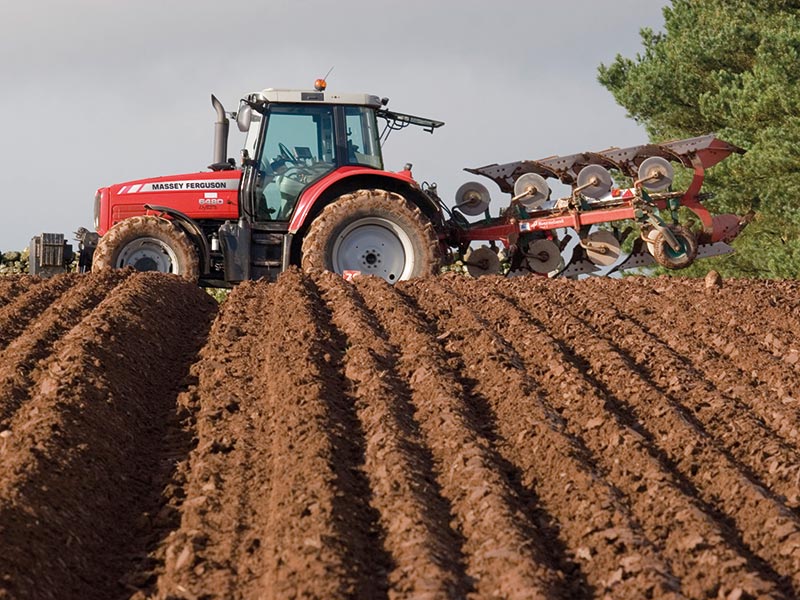 Contact FBR Seed on 01573 224381 for expert advice on leasing, letting & contract farming.
Are you a landowner or potential tenant interested in leasing or letting rural property?
Our team of professionals can assist both landowners wishing to let land and property and individuals interested in becoming tenants of a rural property. We can guide you through the legal maize associated with the different types of shorter and longer term agreements cropping and grazing agreements.
For example:
Modern Limited Duration Tenancy agreements (MLDT)
Short Limited Duration Tenancy agreements (SLDT)
Repairing Tenancy
Seasonal grazing agreements
Annual cropping licences
Farm Business Tenancy agreements (FBT) in England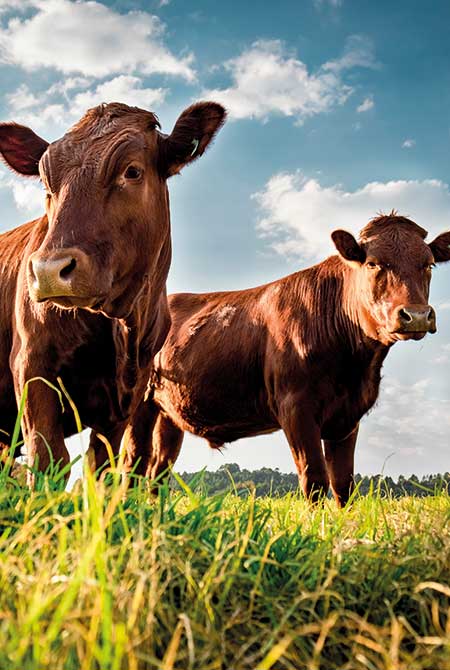 At FBR Seed, we specialise in the preparation and implementation of arable and livestock Contract Farming Agreements.
If you are the landowner (farmer), we will act as your agent and offer tailored, professional advice as well as flexible management services geared to your property and personal situation. We will assist with the appointment of a suitable contractor, draw up agreements and budgets, and oversee the day-to-day running of the contract.
If you are a contractor and require assistance preparing a tender document for a Contract Farming opportunity, we will provide financial and practical guidance about your responsibilities and the impact on your business.
We recognise that every Contract Farming arrangement is different, and we will work with both parties to structure a clear, practical agreement that meets the requirements of both parties.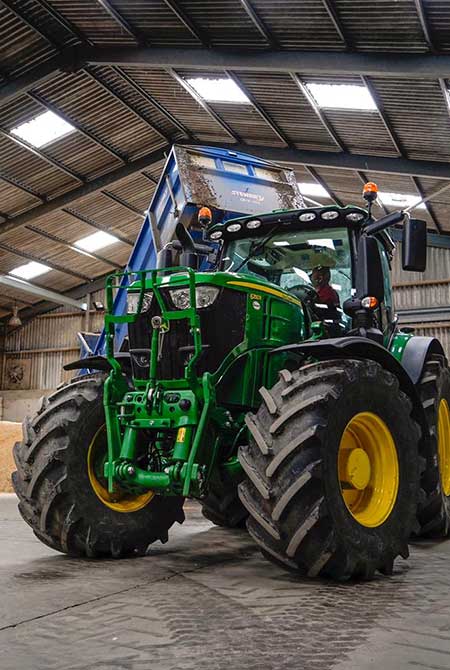 INNOVATIVE, EFFECTIVE, EXPERIENCED
A wide range of expertise from a dedicated team
Our team of experienced professionals, book keepers and administrative staff offer an unrivalled service to support you, your business and your wider rural interests. Call us on 01573 224381 for a confidential discussion about your requirements.